How to choose the perfect caterer for your event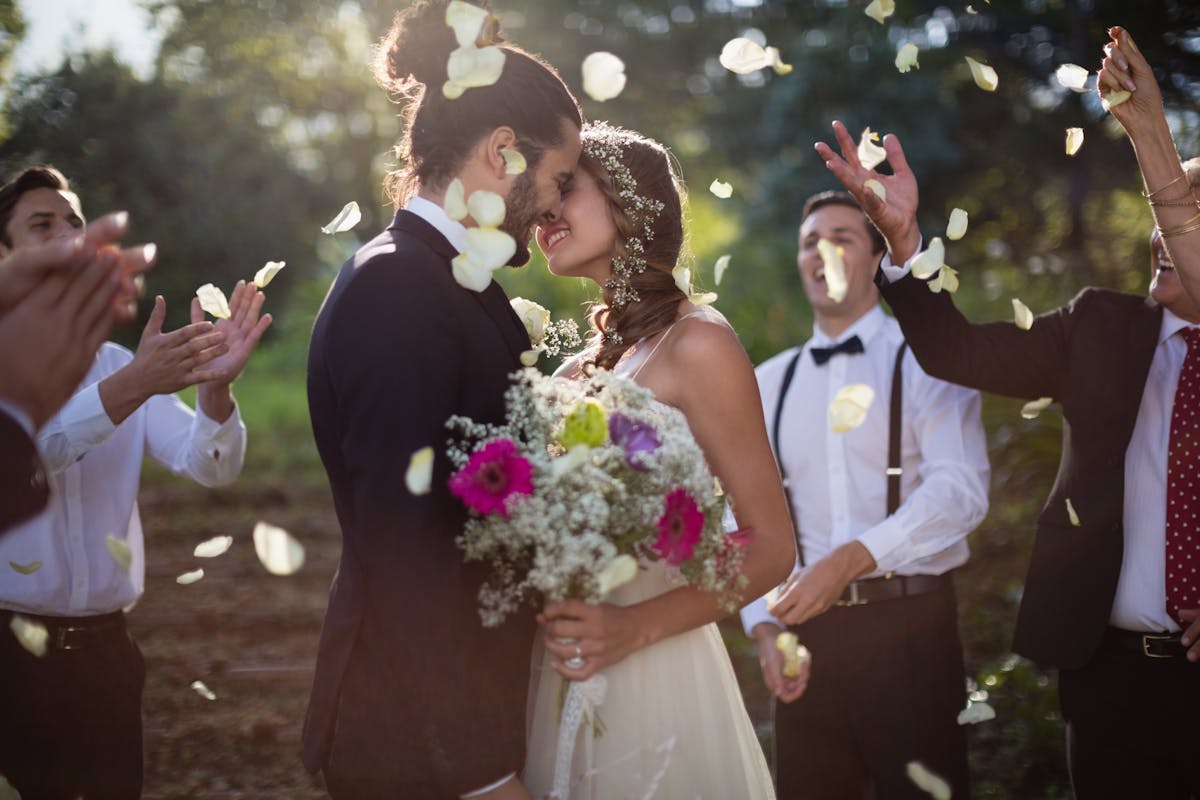 Planning an event involves a myriad of decisions, and one of the most critical is selecting the right caterer. The food and service they provide can make or break your event's success. Whether it's a wedding, corporate gathering, or a special celebration, here's a comprehensive guide to help you find the perfect Vancouver caterer for your event:
1. Identify Your Event's Needs:
Begin by defining the specifics of your event. Consider the event type, guest count, date, time, and location. Are there any dietary restrictions or preferences you need to accommodate? Having a clear vision of your event's requirements will guide your search.
2. Research and Referrals:
Tap into your social circle and online resources to gather recommendations. Word of mouth is often a reliable way to discover caterers who have a proven track record. Online reviews and testimonials can provide valuable insights into caterers' performance.
3. Assess Experience and Expertise:
Look for caterers with experience in handling events similar to yours. A caterer familiar with the nuances of your event type will likely be better equipped to meet your needs effectively.
4. Sample Menus and Tasting Sessions:
Request sample menus aligned with your event's theme or preferences. Many caterers offer tasting sessions where you can sample their dishes. This firsthand experience helps you evaluate their culinary style and food quality.
5. Customization Options:
A flexible caterer should be willing to customize menus to suit your event's unique requirements. Discuss your ideas and dietary needs to gauge their willingness to accommodate your requests.
6. Quality and Presentation:
Remember, presentation matters. Examine photos of their past work or request to see their portfolio. The visual appeal of their food can greatly enhance the overall dining experience.
7. Service and Staffing:
Inquire about the staff-to-guest ratio they recommend for your event. Well-trained, professional staff contributes significantly to the smooth execution of the event.
8. References:
Don't hesitate to ask for references from past clients. Hearing about their experiences firsthand can provide valuable insights into the caterer's reliability, service, and overall performance.
9. Budget Considerations:
Transparently discuss your budget upfront. A good caterer should be able to work within your financial constraints while still delivering quality service and food.
10. Communication and Responsiveness:
Effective communication is key. Gauge their responsiveness and willingness to listen to your needs. A responsive caterer who addresses your concerns is more likely to provide a smooth experience.
11. Contracts and Agreements:
Before finalizing your decision, review the contract thoroughly. Ensure that all details, including the menu, services, staff, setup, cleanup, and costs, are clearly outlined before you sign.
12. Trust Your Instincts:
While facts and figures are important, trust your gut feeling. Choose a caterer you feel comfortable with, someone who shows genuine interest in making your event a success.
Selecting the right caterer requires careful consideration, research, and open communication. By following these steps, you'll increase the likelihood of finding a caterer who can enhance your event with delicious cuisine and exceptional service. After all, a well-chosen caterer can turn your event into an unforgettable experience for your guests.
You can also reach out to our team at Truffles Fine Foods a premiere Vancouver catering company any time and we can help you plan your next event.